Hotel Purkmistr
For breakfast and coffee
In the morning in Kroměříž we will make you pleasant with the famous breakfast from KAFEC. We prepare them only after ordering and nicely fresh. You choose directly from the discounted offer for hotel guests, which is part of your stay, or you can add anything extra. There are no limits to combinations at KAFEC.
What else awaits you at KAFEC?
Fine coffee, salted and sweet waffles, breakfast until 13:00, baked cakes and cheesecakes as well as afternoon toast and hot dogs - you and your taste buds will enjoy KAFEC.
Come and taste one of the famous waffles, which bring guests from a wide area. Not to mention that the owners brought inspiration for the recipe directly from Belgium.
In KAFEC you will find us every day from morning until evening.
Activities
in Kroměříž
Hotel Purkmistr is located next to the world-famous Archbishop's Castle. The castle garden, which is a real historical gem will definitely entice you to take a walk. Another dominant feature of the city is the Flower Garden, where you will see perfectly groomed flower beds and the rotunda. There are two greenhouses in operation all year round - tropical and cold. To the north of Kroměříž you can take a pleasant walk around the Morava River and to the east, you can visit the open-air museum in Rymice.
In Kroměříž you can also visit many museums, an observatory or a mirror maze.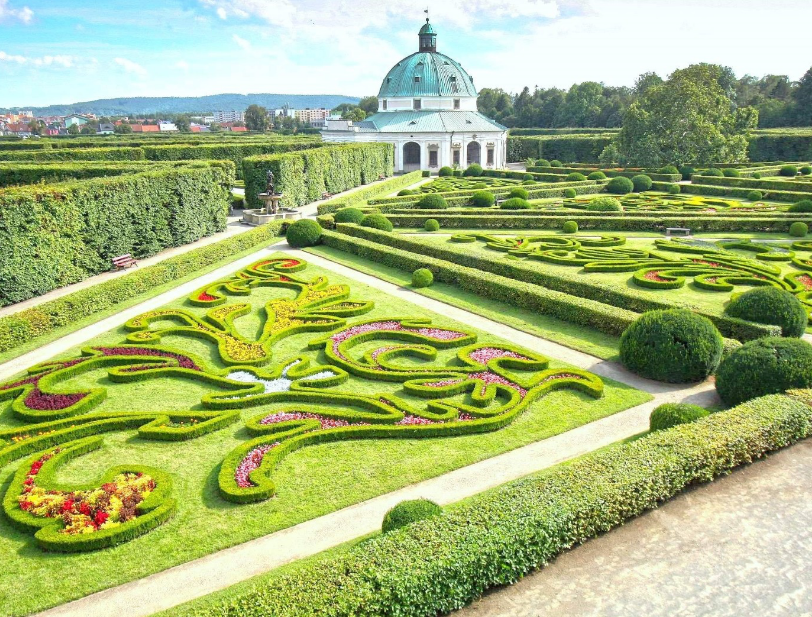 Světubytování.cz
Excellent rating
"Hello, the hotel has a perfect location, next to the castle on a beautiful square, I will definitely recommend your hotel and if I have a trip to Kroměříž again… "
REVIEWS
Hotel Purkmistr
Contacts
HOTEL PURKMISTR

Velké náměstí 42
767 01 Kroměříž

+ 420 573 500 950

+ 420 606 700 738

hotelpurkmistr@hotelpurkmistr.cz

Operator Hotel Rottal Zlín