Hotel Purkmistr
Conferences and corporate events
Use non-traditional cellar spaces from the 16th century for your family reunion, corporate event or meeting.
Wine cellar capacity: 24 people; in the main room (eg for corporate meetings) a large table for 12 people
WINE CELLAR SPACE RENTAL PRICE
- 800 CZK / hour
- all day: CZK 3,000 (from 8:00 to 20:00)
- included: preparation of space, energy and water consumption, rental of wine glasses, water glasses, jugs, use of facilities (toilet, dishwasher), taking over and locking the building after the event, cleaning
- we do not provide service in the cellar, we can only provide a banquet, music, or guided tasting
- end of the event at 22:00 due to respecting the night peace of the accommodated guests
INDICATIVE REFRESHMENT PRICES
- event with a cold buffet from 8 people: from 700 CZK / person.
- events with hot and cold buffet from 10 people: from 1,300 CZK / person.
- events with hot and cold banquets and music from 10 people: from CZK 1,900 / person.
CONTACT FOR ORDERS
We request inquiries at least one month in advance for organizational reasons.
Tomáš Ondrašík
E-mail: tomas.ondrasik@kafec.cz
Tel.: +420 732 633 135
WHY WITH US?
Cold and hot buffet
Location right in the heart of the historic part of Kroměříž with parking
Wi-Fi connection
The exceptional environment of the Gothic wine cellar
Wellness
Offer coffee breaks
Hotel Purkmistr
Cafe
Visit the café in our Hotel Purkmistr, great coffee, delicious teas, home-made desserts and other refreshments.
All this in the beautiful premises of the house, which is part of the UNESCO World Heritage Site.
Activities
in Kroměříž
Hotel Purkmistr is located next to the world-famous Archbishop's Castle. The castle garden, which is a real historical gem will definitely entice you to take a walk. Another dominant feature of the city is the Flower Garden, where you will see perfectly groomed flower beds and the rotunda. There are two greenhouses in operation all year round - tropical and cold. To the north of Kroměříž you can take a pleasant walk around the Morava River and to the east, you can visit the open-air museum in Rymice.
In Kroměříž you can also visit many museums, an observatory or a mirror maze.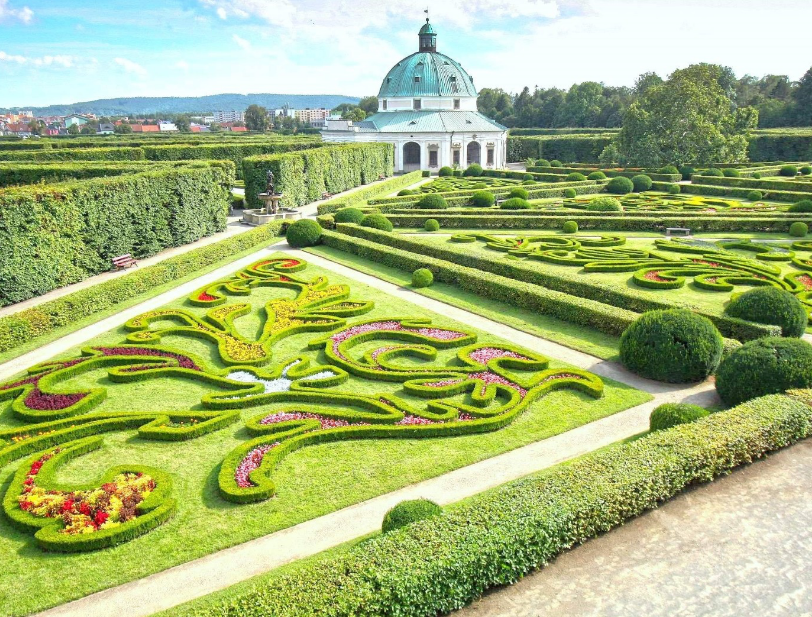 Světubytování.cz
Excellent rating
"Hello, the hotel has a perfect location, next to the castle on a beautiful square, I will definitely recommend your hotel and if I have a trip to Kroměříž again… "
REVIEWS
Hotel Purkmistr
Contacts
HOTEL PURKMISTR

Velké náměstí 42
767 01 Kroměříž

+ 420 573 500 950

+ 420 606 700 738

hotelpurkmistr@hotelpurkmistr.cz

Operator Hotel Rottal Zlín